Past and Present CISO Philadelphia Summit Speakers
You Need to Know Who Is Accessing Your Data, But Do You Really?
Mike Watson
Senior Account Executive
Imperva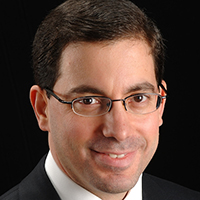 Emerging Tech Offering Changes to the Workforce Landscape
Larry Bilker
Chief Information Officer
Pyramid Healthcare Inc.
1. Integrate Once, Reuse Everywhere: IBM Security and the Open Cybersecurity Alliance
Chris Bontempo
IBM Security Marketing Leader
IBM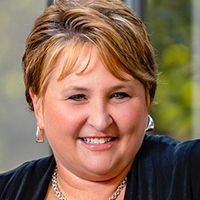 Securing the Human Factor
Tammy Klotz
Chief Information Security Officer
Versum Materials
Behind the Scenes of Next-Generation Managed Detection and Response
Kerry Albert
Senior Solutions Engineer
eSentire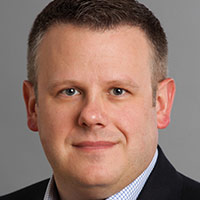 An Insider's View on What It Takes to Be Digital Ready
Dan Eline
Regional Head of Segment Marketing
Equinix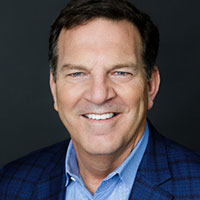 Bring Your Own . . . Enhancement
Jon Bergman
Chief Information Officer
The LYCRA Company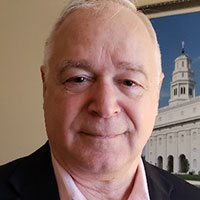 Steering Cultural Change
David Whipple
VP- CISO
Apple Leisure Group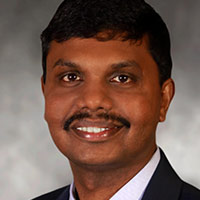 Accelerating Quality Engineering transformation by leveraging "BlueSwan (Cigniti's Testing IP)"
Kalyana Rao Konda
President
Cigniti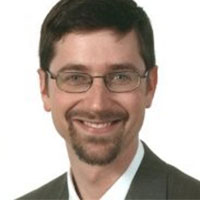 Steering Cultural Change
Kevin Switala
Chief Technology Officer
Gannett Fleming Inc

The Revitalizing Change in the Role of the CISO
Ray Hawkins
CISO
Genesis HealthCare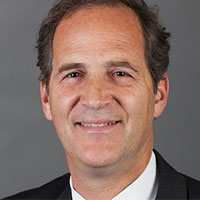 Regulations Mean Change
Chris Shull
Data Privacy Officer
The Weichert Companies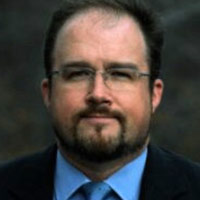 The Revitalizing Change in the Role of the CIO/CISO
Roger Caslow
CISO
HRSD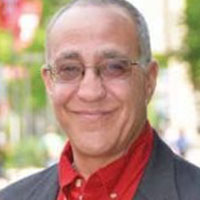 The Solution for Your Legacy System's Security: The Cloud
Seth Shestack
Deputy CISO
Temple University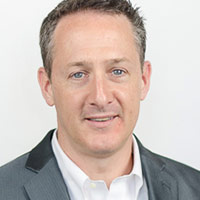 CIOs/CISOs as the Consummate Communicator
Mark Eggleston
VP, Chief Information Security and Privacy Officer
Health Partners Plans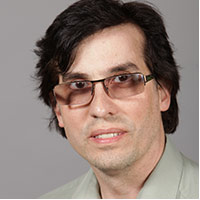 CIOs/CISOs as the Consummate Communicator
Bill Bailey
VP Information Security
Police & Fire FCU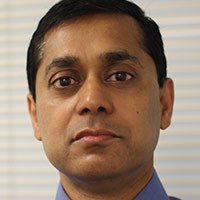 CIOs/CISOs as the Consummate Communicator
Chiranjoy Das
CIO
Randall Reilly
Transforming Networks for Greater Security
Rob Parsons
Practice Leader - Network and Integrated Security
Insight Cloud + Data Center Transformation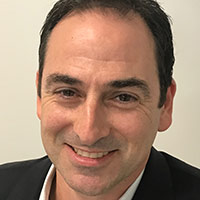 Deception-Based Threat Detection: Myths and Realities
Tom Atkins
AVP
Attivo Networks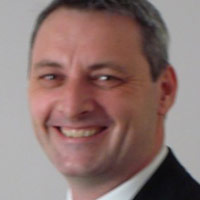 The Simple Truth: Stuff Works Better When it Works Together
Anthony Davis
Security Principal Director of Global Cybersecurity Solutions
Cisco Systems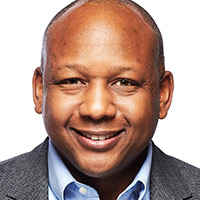 Finding the Right Security Partner: The Difference Between MSSP and MDR
Steve Fuller
Senior Solutions Engineer
eSentire
Charting AI's Rise as Cybersecurity's Force Multiplier
Keith Rayle
Senior Security Strategist
Fortinet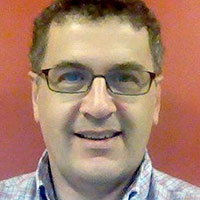 Say Goodbye to Vulnerability Backlogs: Using RASP to Reclaim Control and Reduce Risk
Hugh Cushing
Solution Engineer
Imperva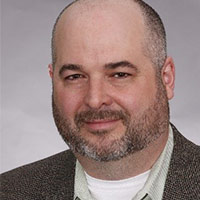 CIOs/CISOs as the Consummate Communicator
Steve Hendrie
CISO
The Hershey Company